WE INNOVATE
WE work with schools to help create a unique look and brand identity for themselves.
WE'RE ECO-FRIENDLY
We work with socially responsible mills & companies such as David Luke.
WE CARE
We work with multiple charitable organizations and support schools with charitable drives.
ZAKS

INTRODUCES NEW ONLINE SHOPPING PLATFORM FOR PARENTS

We strive to provide the best selection of school uniforms at prices that can't be beat. With every new season comes an exciting new line of uniforms in bright new colors and styles. Here at Zaks we pride ourselves with providing high quality uniforms to students around GCC.

Our online store offer parents multiple Uniform items & Accessories at factory direct prices. Parents will also be able to purchase accessories from several International brands online and have them delivered to their door step. Our online store is easy to use and offers a simple, easy way to select and buy the uniforms you want quickly.
ZAKS Launches UK Brand David Luke in GCC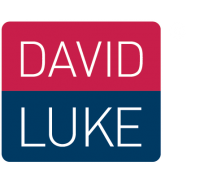 Recognizing that all of us have the obligation to do our part to combat climate change, ZAKS believes the time is right to introduce David Luke an International UK brand who pioneers in Eco friendly school uniforms. Zaks will be selling David Luke brand through its various retail stores in GCC
David Luke started by pioneering the first ever Eco-uniform, with a fabric made from 100% recycled plastic bottles. By 2017 their Eco-uniform range is looking even better with recycled polyester fabric extending across; all trousers, shorts, skirts, sweatshirts and polo shirts.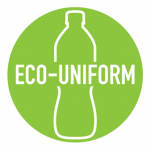 ZAKS is an ISO 9001 Certified Company.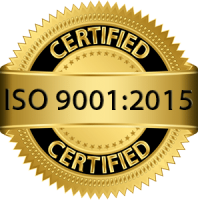 ZAKS is an Associate Member at the 'BSME'

SUBSCRIBE FOR OUR MONTHLY

NEWSLETTER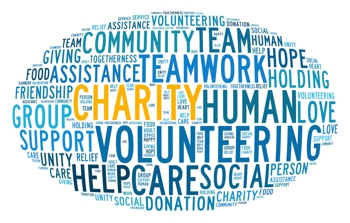 "The simplest acts of kindness are by far more powerful then a thousand heads bowing in prayer."
Bringing Change in 2017
The year 2016 was a very exciting year for us and 2017 is proving to be the same.We have taken steps through the first half of this year to expand our influence throughout the world.
Anna Hacker, an American educator, lived most of her teaching and consulting working life overseas in 8 countries. Approaching retirement and with world events, Anna decided to help Afghanistan recover from its tragic 30 plus years. Anna's passion is children and those less fortunate in life, thus her association with Zaks.
As Anna approached retirement and with Afghanistan in the spotlight of the world events, she decided to help in Afghanistan's recovery as a solo charity volunteer. She has worked with the Afghan Women's Educational Center (AWEC, a civil society woman run Afghan NGO), meeting the street working children & widows of Kabul's AWEC Centers.