We
Innovate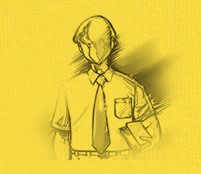 WE work with schools to help create a unique look and brand identity for themselves.
We're
Eco-friendly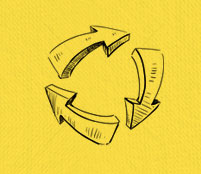 We work with socially responsible mills & companies such as David Luke who specialize in Eco-Friendly garments.
We
Care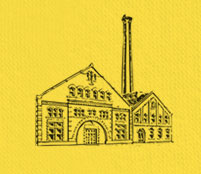 We work with multiple charitable organizations and support schools with charitable drives.
Zaks Online Uniform Store
We strive to provide the best selection of school uniforms at prices that can't be beat. With every new season comes an exciting new line of uniforms in bright new colors and styles. Here at Zaks we pride ourselves with providing high quality uniforms to students around GCC. Our online store offer parents multiple Uniform items & Accessories at factory direct prices. Parents will also be able to purchase accessories from several International brands online and have them delivered to their door step. Our store is easy to use and offers a simple, easy way to select and buy the uniforms you want quickly.
Zaks launches UK Brand David Luke In GCC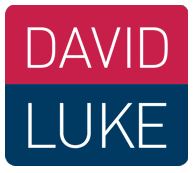 Recognizing that all of us have the obligation to do our part to combat climate change, ZAKS believes the time is right to introduce David Luke an International UK brand who pioneers in Eco friendly school uniforms. Zaks will be selling David Luke brand through its various retail stores in GCC